The spread of the coronavirus (COVID-19) pandemic has brought with it a great deal of uncertainty, and Canadian businesses are working hard through the challenges they are facing. It is exciting to see how several Canadian companies have demonstrated their resilience, agility and innovation through economic crisis.
Kingston-based SnapCab is an EDC customer that pivoted its business to support the healthcare community and fulfill the rapidly growing demand for safe testing facilities and isolation spaces globally. 
Pre-COVID-19, SnapCab spent a significant portion of the past four years in research and development, innovating architectural products for a variety of environments including elevators and workspaces. As a solution to the lack of privacy and quiet space in an open office environment, SnapCab's specialty lies in creating modular, enclosed pods that are mobile, customizable and noise reducing. Until recently, the company's customer base consisted of elevator companies, corporate clients with open workspaces, retailers, and more. 
Since 2018, EDC has supported SnapCab by helping the company access additional working capital from its financial institution through our Export Guarantee Program. Over the past three years of working with EDC, SnapCab has experienced exponential growth of more than 30% year over year – resulting in an increase to its US export sales.
 
You should also check out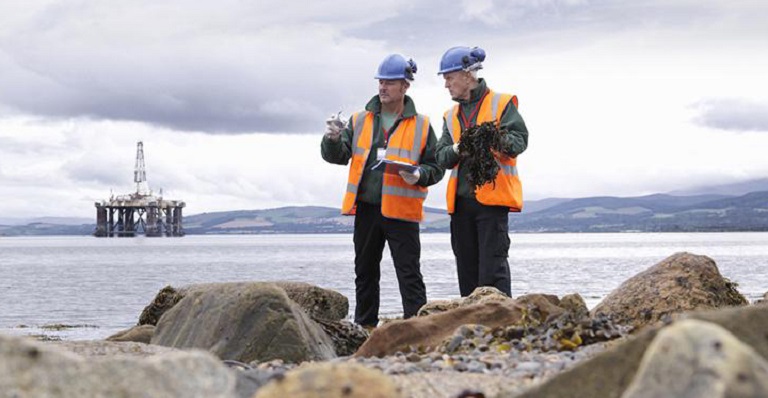 In response to COVID-19, the company has been expanding its product line to offer testing and medical pods, increasing its customer base to include the healthcare industry.
SnapCab's testing pod is intended to assist the healthcare community with its increasing requirements to safely conduct COVID-19 testing on individuals. It provides an environment for front-line healthcare workers to interact and take samples through sealed glove holes. 
The medical pods are offered in varying sizes that can be used as hospital rooms, isolation spaces and more, as a rapid solution to keep people safe.  The pods can be provided on wheels for easy relocation or they can be built directly on the floor.  
"SnapCab wants to do everything possible to assist in positively contributing to the ongoing safety of our health care professionals and general population alike," said SnapCab Operations and Product Manager, Kyle Mullin.   
While transitioning its products to support the healthcare industry has become a priority, SnapCab has also identified the need for its standard products in the transition to the new workplace – now more than ever. The company has begun presenting additional configurations of its pods to facilitate productive, yet safe and isolated workspaces. 
"While this is a challenging time in our world, SnapCab is inspired to be useful to our communities more than ever before," Kyle explains. 
Stepping up to support frontline workers
As SnapCab ramps up testing and eventual production of its COVID-19 testing pods, EDC is excited to follow this Canadian story as the company continues doing its part in the fight of this global pandemic.  
"Throughout the past few years, EDC has played a pivotal role in allowing us to keep up with our year over year export growth, and with a shift into the healthcare industry, we are excited to continue to work with EDC as we bring this solution to both Canada and the rest of the world," said Sahiza Hossenbaccus, Chief Financial Officer of SnapCab.