As a senior business advisor for small- and medium-sized enterprises (SMEs) at a major bank several years ago, Ejibola Adetokunbo-Taiwo was pitched many business ideas, heard all the grand plans and fielded countless requests for financing. 
Clients at her branch in Grande Prairie, AB, came to scale up, open new stores, add more inventory, hire new people, train staff and even expand overseas. But there was one thing Adetokunbo-Taiwo didn't often encounter: Women-owned businesses looking for help. 
"They never came to the bank. There were men coming for help, seeking funding and financing, but women never did. I would call on women clients and they would say they were fine, but how could they be?" says the founder of de Sedulous Women Leaders, a national network of women professionals and entrepreneurs whose aim is to support and empower Black, racialized and immigrant women-owned businesses.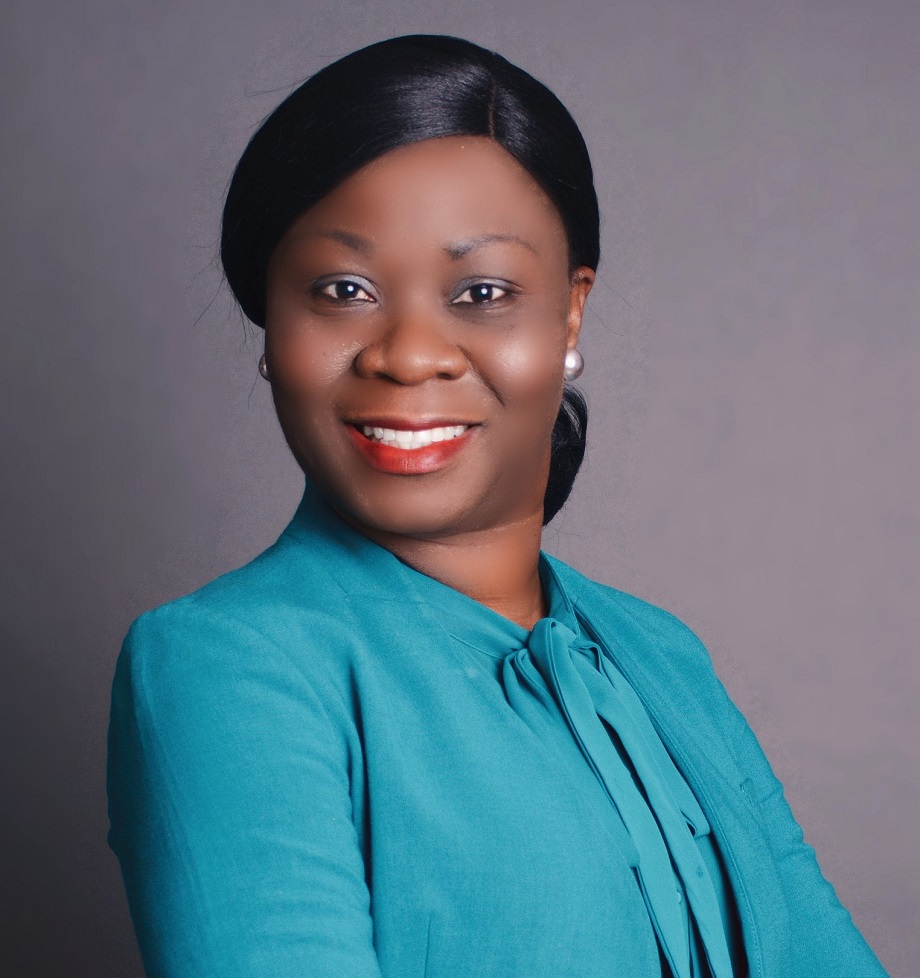 Curious to understand what women business owners experienced from the other side of the banker's desk, Adetokunbo-Taiwo created a business plan for her own small startup and walked her loan application across the street to a competing bank. The business advisor there took one quick look at her cover page and company name and flatly told Adetokunbo-Taiwo her business would never succeed. 
Surprised at the instant dismissal, she placed her business card and bank name tag on the advisor's desk and immediately voiced her disappointment: "It's interesting that you conclude that without looking at my business plan. I'm shocked at the service I've received here today." 
The meeting changed the course of Adetokunbo-Taiwo's life's work. Soon after, she switched jobs and became entrepreneurship co-ordinator for the Grande Prairie Regional Innovation Network (GPRIN) and entrepreneur-in-residence at Northwestern Polytechnic (formerly known as Grande Prairie Regional College). 
Rattled after experiencing what racialized women entrepreneurs were facing, she has since used her knowledge and network to form de Sedulous Women Leaders. Her mission is to bring visibility to Black, racialized and immigrant women entrepreneurs and ensure they can contribute to the economy by getting the support they need to scale up. 
One way de Sedulous Women Leaders is contributing to entrepreneurial success is through their Retail Entrepreneurship Acceleration Program (REAP), which equips immigrant women, women of colour, and Black Canadian women entrepreneurs with the tools to get their products onto retail shelves through incubators and hands-on mentorship and coaching. REAP operates in conjunction with iLaunchHERproduct, a year-long program that connects entrepreneurs with big-box store buyers and other retail outlets.