Winter can be divisive: there are those who'd prefer to skip it and others who can't wait to ski it. If you think about it, winter isn't really all that different from other times of the year—aside from its mountains of snow, hazardous black ice and biting northern winds. But by embracing these elements and sharing how they can be enjoyed with the world, Canadians are exporting the very best of our harsh, cold winters.
You can snow your own way
If you ignore the poor driving conditions it creates, there's nothing as picturesque as freshly fallen snow. For those who enjoy skiing and snowboarding, accumulation is a good thing. From east to west, Canada boasts top-notch tourist destinations, including Marble Mountain, Mont Tremblant, Blue Mountain, Asessippi and Whistler Blackcomb for snowboarders and skiers of all skill levels.
When it comes to innovative winter equipment and apparel, Canadians have made a name for themselves on the world stage. In 2018, we exported nearly $10 million worth of skis to the United States, plus another $3 million in bindings. In total, more than $30 million worth of skis and bindings were exported to the U.S., as well as Japan, Austria, Sweden and Norway.
For parents wanting to introduce their children to skiing and snowboarding, MDXone in south-central Ontario exports safety harnesses for pint-size novices across North America, Europe and Australia. On the other end of the skills spectrum, Vancouver's G3 manufactures gear for adrenalin junkies who like to push the boundaries with backcountry skiing. See the work EDC and G3 have done together here. 
Perhaps fast-paced snowshoeing is more your speed? It's been a specialty of GV Snowshoes, a top designer-manufacturer of all types of snowshoes—from traditional wood to lightweight aluminum—since 1959. Based in Quebec, it exports to 15 countries and three continents.
And let's not forget the thirst-quenching "après-ski" pints in the chalet after a long day on the slopes. Canadians brewers definitely know their way around a frosted beer mug.
 
You should also check out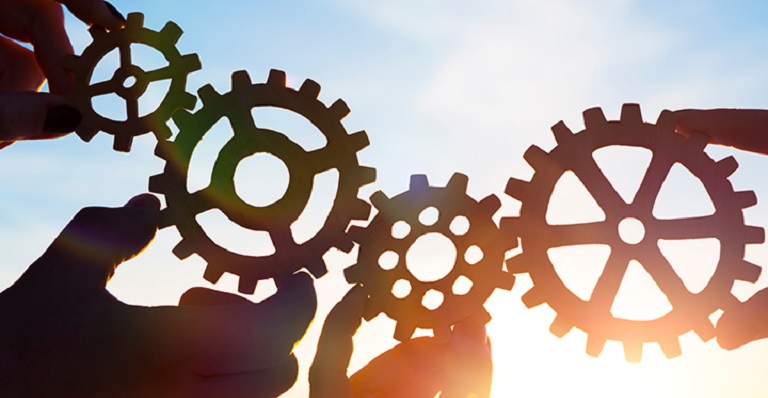 Canada is a hockey nation, but the sport has reached far beyond our borders. In 2018, Canadian skate exports netted $30 million. To make sure skaters keep their competitive edge, Stittsville-based Blade Barber exports its hand-held skate sharpeners to the U.S., United Kingdom and Australia. Renfrew Pro, which manufactures the official tape for the majority of professional hockey teams in North America, also helps Canada keep a grip on their sport. 
No matter where your skates are made, some of the most interesting skating locations are in Canada, including the record-breaking Rideau Canal in Ottawa and beautiful Lake Louise in Alberta. 
The wind chill can really change your outlook on the day. It isn't the actual temperature outside, but how cold it feels with the bitter wind. In a Canadian winter that can be ridiculously cold.
But wind is important. Without it, winter's trendy new sport of ice sailing would be impossible. If travelling at high speeds across a frozen lake on massive sharp skates is too intense, let's move onto fashion.
In 2018, Canada shipped nearly $70 million in snowsuits and outdoor apparel, primarily to the U.S., with strong sales in Germany and the U.K. Ski jackets are exported through companies, like Karbon, and parkas from Quartz Co., Norden, Moose Knuckles, NOIZE and Woodpecker.
No less important on these cold days is proper footwear for trudging through snow and ice. Canada has plenty of winter boot exporters, including Cougar, Pajar, Kamik, Baffin and Manitobah Mukluks. There are even exporters ready to support customers who, for some reason, want to run into chilly headwinds. Winter activewear from Canadian exporters range from Helly Hansen and Arc'teryx to lululemon and Lolë.
The next time you're shoveling your driveway or shivering at a bus stop, take warm pride in knowing there are successful Canadian companies sharing their love for our snow, ice and wind with customers around the globe.