When ports around the world closed and factories shut down to try to contain the spread of COVID-19, many Canadian companies were forced to rethink their business model and find new ways to sell their goods and services to meet consumer demand. 
Trade shows and conferences, ideal for networking and matchmaking, were cancelled and business travel and trade missions suspended. Working remotely and online meetings became the new normal.
To sustain their operations, an increasing number of exporters turned to the internet to sell their products and electronically distribute their services to international markets. Even small- to medium-size enterprises (SMEs) were able to extend their global reach through e-commerce.
You should also check out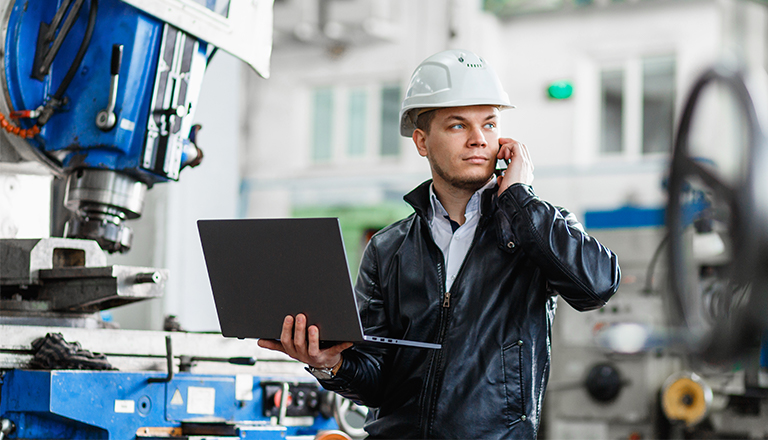 According to the World Economic Forum, digital services, including online education, entertainment, health care and video conferencing, are "one of the fastest-growing areas of trade." Cross-border sales of telecom and IT services are also especially strong.
"Since the start of the COVID-19 pandemic, digital services such as online education, virtual meeting rooms and online marketplaces have kept our economies running and helped us stay connected," reports the NGO, which is dedicated to improving the world economy by engaging business, political and academic leaders. "This invisible form of trade turned out to be the lifeblood of so many sectors and countless private interactions."
As part of its increased efforts, the Trade Commissioner Service (TCS) has expanded its support for digital adaptation related to e-commerce to ensure key private sector players, like Shopify, are mobilized and engaged. Through these partnerships, their new and existing clients are better served.
 "COVID-19 has accelerated the growth of digital commerce globally. As businesses continue to reopen, the proliferation of online purchasing during the pandemic is expected to remain critical in reaching customers around the world," says Lee Kane, TCS senior trade minister-counsellor and senior trade commissioner in Washington, DC. "The TCS is here to help Canadian companies navigate this new reality and take advantage of the opportunities it brings."

With more than 150 trade commissioners in major U.S. and Mexican markets, the TCS is available "to provide Canadian companies with export advice, connect them to qualified contacts, and address questions and obstacles they may be facing," Kane says.
He also suggests eligible Canadian companies explore the CanExport funding program to reach new international markets. 
"CanExport SMEs funding can help cover costs for companies to participate in virtual trade missions and events and help leverage e-commerce platforms by covering costs for digital branding and search engine optimization," he says. 
With digital trade growing exponentially, a clear set of rules governing virtual business practices and online communications are vital and exporters need guarantees that cross-border trade in digital services will stay open during these unprecedented times.
In the newly signed Canada-United-States-Mexico Agreement (CUSMA), which came into effect July 1, a digital trade chapter was added to help facilitate economic growth and trade opportunities through the internet, as well as address potential barriers to digital trade.
One of 12 in the new trade pact, the digital trade chapter provides a framework to ensure Canadian companies, including SMEs, will be able to take advantage of expanding online commercial opportunities, while also supporting an online environment that builds consumer confidence and trust.
You should also check out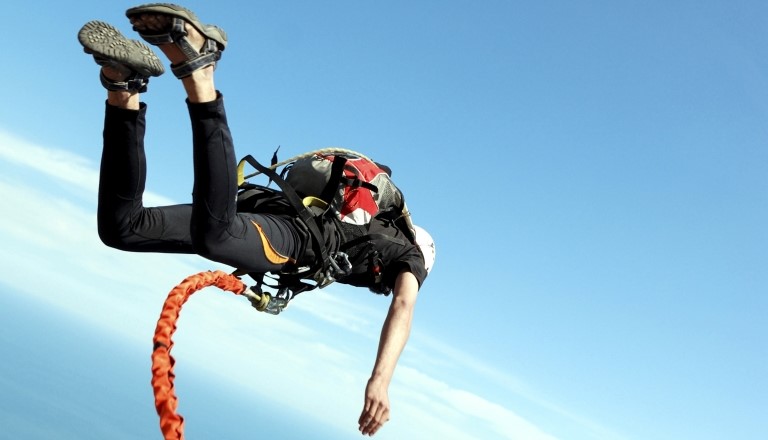 Given the importance of digital trade to the global economy, this chapter includes commitments to facilitate the use of digital trade and supports the viability of the digital economy by ensuring potential impediments to both consumers and businesses are addressed. 

It also ensures:
Both parties won't discriminate against or impose custom duties or other charges on online digital products.
Companies can capitalize on the data and digital opportunities—both at home and globally—through commitments that protect the free flow of information across borders.
Data localization requirements are minimized.
Replacing the former North America Free Trade Agreement (NAFTA), CUSMA is an important milestone in the evolution of Canada's trade relationship with the U.S. and Mexico. In 2017, total trilateral merchandise trade topped US$1.1 trillion. Reinforcing these strong economic ties is especially important now as we restore economic stability and predictability disrupted by the pandemic.
The new digital trade chapter sets a high-quality standard for future agreements by providing a useful, rules-based precedent and clear commitments from all member countries to prevent electronic trade barriers.
You should also check out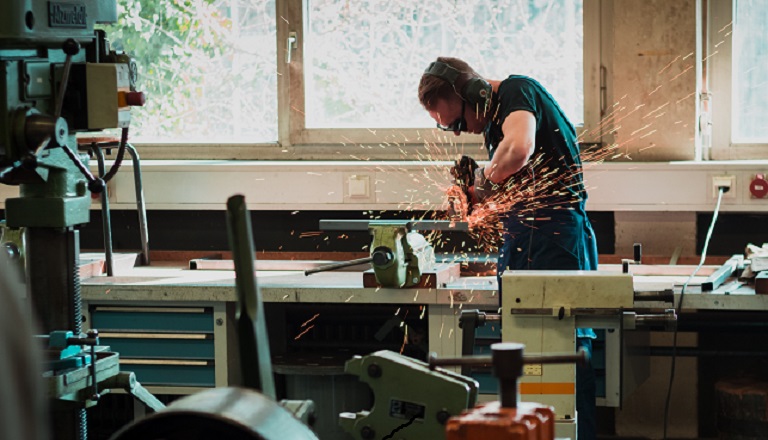 In addition, the digital chapter:
Prevents governments in CUSMA countries from demanding access to an enterprise's proprietary software source code.
Includes commitments by parties to maintain measures to protect users from the unauthorized disclosure of their personal information, online fraudulent and deceptive commercial practices, and spam in order to build trust and confidence to engage in digital trade.
Seeks to promote access to information and communications technologies for persons with disabilities.
Doesn't affect Canada's right to establish and maintain domestic laws, policies and regulations pertaining to net neutrality.
Includes commitments to facilitate public access to and use of open government information to support economic and social development, competitiveness, and innovation. 
Canadian exporters don't have to decipher CUSMA on their own. Resources such as the TCS and Export Development Canada exist to provide to support and guidance. 
For more information on the new free trade agreement, visit the Government of Canada's CUSMA website or connect with a Canadian trade commissioner in the United States, Mexico, or in one of our six Canadian offices. 
For 125 years, the Trade Commissioner Service (TCS) has helped companies navigate the complexities of international markets and make better business decisions. The TCS is on the ground in more than 160 cities worldwide. They gain market intelligence, uncover opportunities for Canadian companies and help reduce business costs and risks. Learn more at tradecommissioner.gc.ca.