Canadian maple syrup: barrel for barrel, it's more valuable than crude oil, has proven health benefits and, most important of all, it tastes delicious! As a resident of Quebec, which is home to over 13,000 maple syrup producers, I like to think I know a thing or two about maple syrup.  In 2016, those Quebec producers created the equivalent of 10,000 full- time jobs and produced 95 per cent of maple product exports from Canada.
Canada is the world's largest exporter of maple products, accounting for approximately 71 per cent of the world's maple syrup exports. Most of that syrup from Quebec – 65 per cent – went across the border to the United States, followed by 11 per cent to Germany and seven per cent to Japan.
But while Canada dominates the global maple syrup market, the industry still has its sticking points. StatsCan says in spite of a 225 per cent production increase over the last decade, Canada's world share has fallen nine per cent due to rising competition from the U.S.
So, what can Canada do to regain global market share?

Major maple syrup opportunities flow freely through CETA
The provisional application of the Canada-European Union Comprehensive Economic and Trade Agreement (CETA), which came into effect in September 2017, offers perhaps the best immediate opportunity for Canada's maple syrup exporters. Nearly 94 per cent of the EU agricultural tariff lines are now duty-free, including maple products. Previous to the agreement, maple syrup and sugar were subject to tariffs as high as eight per cent.
Apart from Germany, which accounts for 11 per cent of Canada's maple product exports, other European countries that top the list of export destinations include the UK, France, Denmark, the Netherlands and Belgium.
Maple syrup businesses can get a step ahead and determine whether their product qualifies for preferential duty-free access by seeking an advanced ruling through the EU's Binding Tariff Information (BTI) system, which provides Canadian exporters with the opportunity to obtain a binding, written ruling concerning the tariff classification of their products prior to export.
This provides exporters with assurance regarding the tariff classification that their products will receive, as well as further guidance and information regarding the rule of origin that the products must satisfy to benefit from preferential tariff treatment under CETA.
Keep in mind that Canadian products exported to the EU must also meet a number of regulatory, sanitary and labelling requirements (you can find the details at the Agriculture and Agri-Food Canada website). 
Japan also loves our maple syrup
Once implemented, the Trans Pacific Partnership (TPP)  will provide Canadian exporters, including maple product producers, with significant opportunities to expand their markets in Asia. That includes Japan – an economy of more than 130 million consumers that loves Canadian maple products.
According to Global Affairs Canada, Canadian agriculture exports to Japan totalled $4.4 billion between 2012 and 2014. Key products included pork, frozen berries, maple sugar and maple syrup.
You should also check out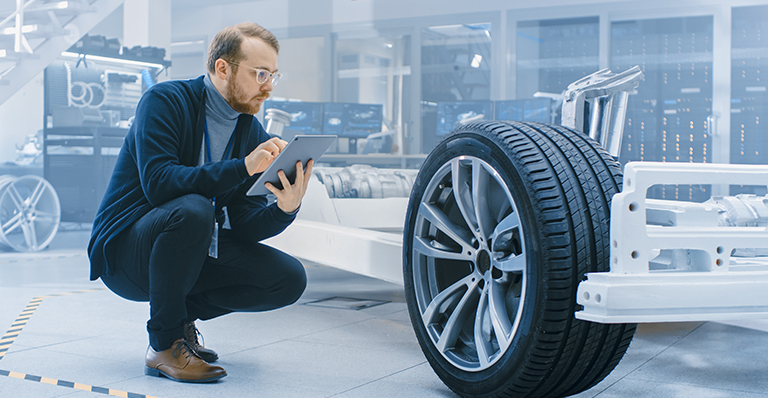 How EDC is helping more maple syrup producers tap into new markets
At EDC, we've seen firsthand the unique challenges that maple syrup producers face as they work to grow their business. That's why we've expanded our Export Guarantee Program to help more producers expand their operations and increase production, in neighbouring U.S. states like Vermont. These producers need financing to cover investments in land, taps and equipment, which EDC's Export Guarantee Program helps them to obtain through a guarantee to their financial institution.  If you're interested in learning more about the Export Guarantee Program, definitely reach out to us at EDC to find out more.
With the global market for maple syrup predicted to grow at a compound annual rate of 6 per cent by 2021, the future certainly looks sweet for Canada's producers, as long as they recognize the opportunities and make the right moves to grow their market share.