"Disenchantment with the spoils of privatization, mounting inequalities, the rise of the informal economy and hyperinflation usher in an era of leftist governments across Latin America." While an apt description of the region's infamous "pink tide" of the early 2000s, this statement could easily be ripped from today's headlines.
At the turn of the 21st century, a squall of protest movements washed away the ties between Latin America's working classes and its traditional political parties. Hugo Chávez, Luiz Inácio Lula da Silva, Evo Morales, Néstor Kirchner and Rafael Correa swept to power on a wave of support that saw the region's democracies turn away from the neoliberal economic policies associated with Milton Friedman and the University of Chicago's Department of Economics.
Two decades later, with the pandemic having exacerbated a number of long-standing structural weaknesses, the region is again experiencing deep socioeconomic challenges and facing mounting economic headwinds. After more than a decade of right-leaning governments, the tide appears to once again be turning, bringing with it a swell of support for neo-socialist leaders.
The current wave began in 2018 with the election of Mexican President Andrés Manuel López Obrador, washing through Argentina in 2019, Bolivia in 2020, Peru, Honduras, and Chile in 2021, and crashing into the historic 2022 election of Gustavo Petro in Colombia, a former guerrilla and the first leftist president ever to be sworn in by that country. A series of violent protests against income inequality had also surged throughout the region, including protests in Ecuador, Chile and Colombia between 2019 and 2021. And on Oct. 30, Brazil's Lula defeated incumbent president, Jair Bolsonaro, returning the icon of the Latin American left to the presidency.
You should also check out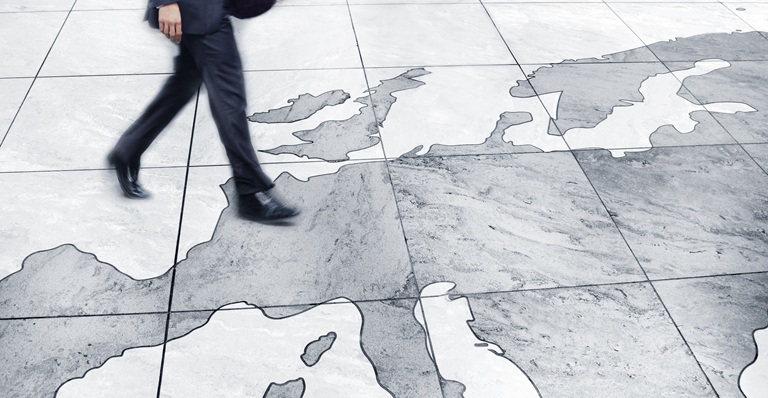 Is Latin America witnessing a resurgence of the so-called pink tide? And, if so, what will it mean for the region's policy outlook and its business environment? To be sure, there are similarities between the current context, and the backdrop to the region's last leftward turn. Then, as now, historically high commodity prices raised public expectations around the role of the state and helped fund populist policy responses to a series of crises that exacerbated longstanding social tensions. 
However, today's rise in global interest rates risks reversing capital flows into Latin American markets, many of which came into the pandemic with elevated debt ratios already and spent the last few years experimenting with larger budget deficits. A stronger U.S. dollar will also pose a risk to those countries with significant amounts of dollar-denominated debt. 
Higher food prices are another pressure point for countries in the region, where household spending on staples makes up a larger share of total incomes. And weaker growth prospects will constrain government fiscal accounts, and abilities to help cushion the blow. There are now five Latin American sovereigns with spreads above 1,000, versus just three in January 2019.
Additionally, the shifting political tides that brought these new governments to power appear to be mostly the result of dissatisfaction with the status quo, rather than about any rise in the popularity of leftist ideologies. In fact, one would be hard pressed to find a left-wing government in the region that enjoys broad policy support, leaving today's pink tide surfers with much less scope for policy reversal than was the case for their predecessors.
The bottom line?
As the world attempts to gently unwind more than a decade's-worth of unprecedented policy support, expectations of weaker global growth and heightened financial volatility leave very little room for error. In this context, markets, investors, and voters won't hesitate to punish recklessly radical policy shifts, whether in developing or developed economies. For Latin America, fragile risk sentiment and weaker governability have created a far less forgiving backdrop for the new crop of leftist leaders, making the current pink tide a much trickier one to ride. 
This week, special thanks to Daniel Benatuil, senior country risk analyst in EDC's Economic and Political Intelligence Centre.
As always, at EDC Economics, we value your feedback. If you have ideas for topics that you would like us to explore, please email us at economics@edc.ca and we'll do our best to cover them.