Kevin Klaassen doesn't just build custom homes. He builds lasting relationships.
As co-owner of SK2 Custom Homes in Manitoba, the father of three says fostering strong bonds with customers "before, during and after" construction is what fuels his business.
"We're sort of dating before we get married. It becomes very personal," says Klaassen who vets all of his customers before signing a contract to ensure they're a good fit for SK2—and vice versa. "We're going to be working closely for the next six months, so if it doesn't feel right, why do it?"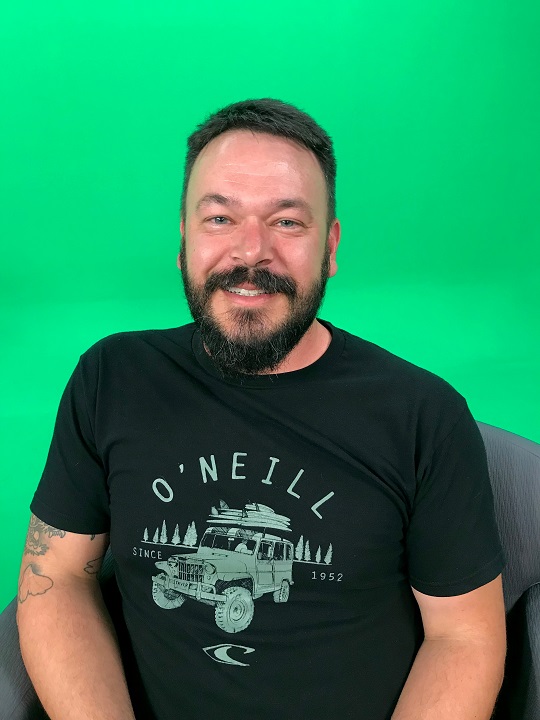 Since May 2013, he and his business partner Steve Peters have built Ready to Move (RTM) bungalows for buyers in southeastern Saskatchewan, Manitoba and North Dakota.
Ranging in size from 1,000 to 2,300 square feet, their pre-built singles are similar to modular houses, but instead of being delivered in sections and assembled on site, SK2 homes arrive in one piece—complete with hardwood floors, luxury bathrooms, stacked stone fireplaces and modern farmhouse kitchens.
Friends since high school, Klaassen and Peters describe SK2 as "a small-town company owned by two small-town guys." Based in Altona, MB, population 4,100, their team of subtrades build up to eight houses at a time on their sprawling three-acre property. Once completed, they're strapped onto the back of a flatbed truck and carefully transported to their permanent home.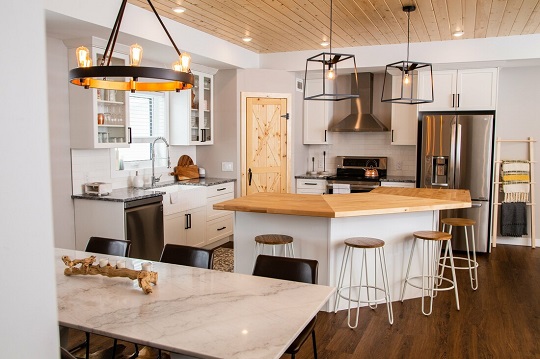 "Most of our clients are several hours away, so we send them videos and photos to keep them up-to-date on their build," says Klaassen, a marketing pro who relies on online group chats and video calls to stay connected with buyers. "We use technology to bridge the gap."
To help customers visualize what their finished homes will look like, SK2 provides 2-D, 3-D and virtual reality designs.
"By doing that, you take away all of the uncertainty," says Klaassen, who admits their style of construction wouldn't work anywhere else in Canada but the Prairies. Their flat land and open highways are ideal for delivering SK2's massive products, he says.
Exporting to the United States
With North Dakota's high demand for housing, similar landscape and close proximity—SK2 is located just 10 minutes from the Manitoba-North Dakota border—it was a logical place to start their export journey. But doing business in a different currency presented its own challenges.
That's where Export Development Canada's Foreign Exchange Facility Guarantee (FXG) came in.
"It was a total game-changer," says Klaassen, who credits the program with enabling them to hedge money on contracts without worrying about fluctuating exchange rates.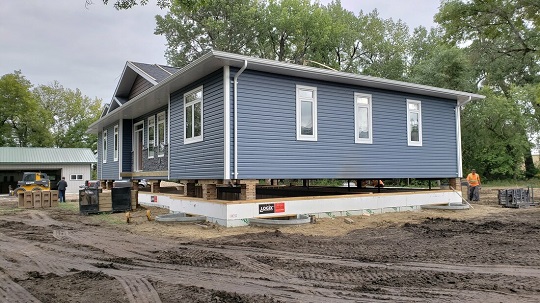 Last fall, Klaassen signed up for the World Trade Centre's Trade Accelerator Program (TAP) sponsored by EDC to focus on developing his business plan and SK2's value proposition.
"It was a mind-blowing exercise," says the burly entrepreneur of the workshops and expert resources available to him through the program.
"We're not chasing dollars. There are many builders who can build cheaper," admits Klaassen.
"Our focus is on quality—not on high output. We want to build quality, one-off customs and long-lasting relationships with our customers. That's what really fuels us."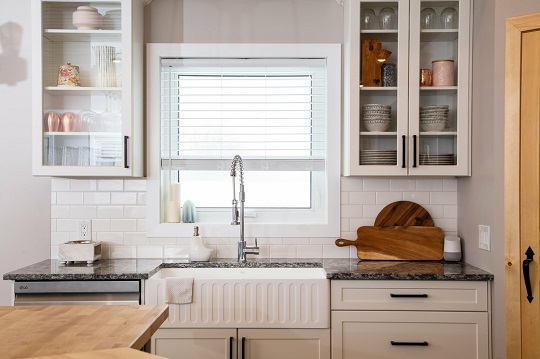 Tips for first-time exporters
Reach out for help. "Doing it by yourself is a ridiculous idea," says Klaassen, who admits he relies heavily on his customs broker to walk him through the export process. "Exporting can be a nightmare if you don't know what you're doing."
Get familiar with your target market. "You need to get on the same level with your clientele," says the savvy businessman, who encourages export newbies to go to trade shows and visit their target markets to familiarize themselves with their audience and competition.
Take a chance. "If you don't try, you won't know," says the Manitoba native, who mentors high school students on goal setting in his spare time. "Planning is important, but I'm a firm believer that you can't plan everything."
Follow your dreams. "Focus on what you love. Do what fuels you."