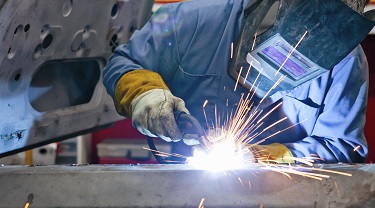 Three sectors to watch in 2023
Since early 2022, the Russia-Ukraine war has kept agricultural commodity markets in turmoil around the world. Russia's weaponization of its oil and gas exports continues to aggravate the energy crunch, while the global automotive market suffers from semiconductor shortages and a lack of inventory.
In this post, we'll examine how Canadian exporters in the energy, agri-food and automotive sectors are managing the risks and opportunities triggered by these events.
Energy
In 2023, Canadian oil and gas exporters will likely see stronger demand from the United States because of reduced Mexican and Venezuelan output. According to Zhenzhen Ye, an Export Development Canada (EDC) country risk analyst, "As the European Union replaces Russian energy supplies, Canada may eventually find European customers for fossil fuels and clean energy. In the short term, though, we won't be able to provide much energy to Europe because of our limited production and export infrastructure."
In the longer term, the International Energy Agency (IEA) anticipates no increased demand for fossil fuels in any energy supply scenario. This will push Canadian oil exporters to cut costs, and investors are already encouraging them to reduce debt and improve their balance sheets. The sector is also supposed to slash its carbon emissions by 42% by 2030, which may further affect profitability.
But Ye says there's reason for optimism. "The energy crisis sparked by Russia has accelerated the global transition away from fossil fuels. In Canada, it's spurred public and private investment in the cleantech and clean energy sectors. Reflecting this, Canadian oilsands companies plan to invest $24 billion by 2030 in emissions-reduction technologies."
 
You should also check out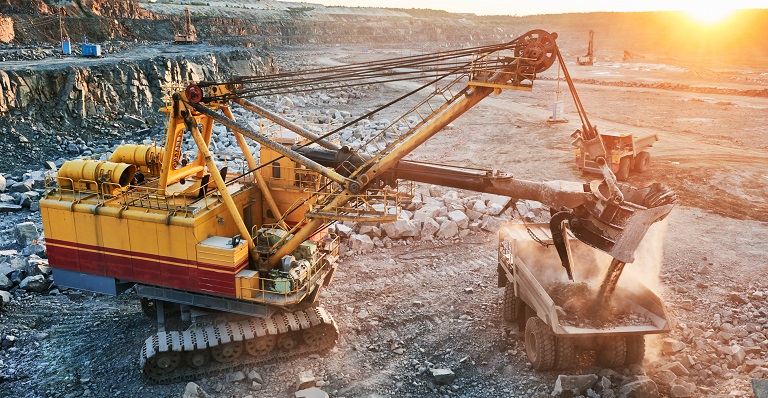 Sectors in focus
From critical minerals, food and forestry, this report covers the opportunities and risks to Canadian companies.
Agriculture
Global food prices have increased alarmingly and Russia's attack on Ukraine has made the situation worse. 
"Both countries are major suppliers of grains and oilseeds," says EDC senior economist, Prince Owusu. "Ukraine's 2022-2023 wheat production is expected to be down by 38% from 2021, but Canada's bumper wheat harvest last year will help us meet some of the need. We can also provide significant amounts of oats, barley and oilseeds."
On the downside, farm labour shortages are hurting the Canadian agri-food sector, although there are federal programs to help farmers hire temporary workers. Internationally, non-tariff barriers such as standards and regulations can be obstacles to our agricultural exports. Another risk to farmers is increasingly unstable weather associated with climate change.
"Conditions still favour Canadian grain and oilseed exporters," says Owusu. "Even after the war ends, Ukraine will have to rebuild its farming capacity. Meanwhile, Canadian exporters can help make up for the shortfall."
The crop nutrient sector is another industry offering opportunities. Canada is the world's leading exporter of potash, a vital fertilizer ingredient. Belarus and Russia were formerly major producers, but wartime sanctions have hurt their global sales. "Export conditions, consequently, remain favourable for Canadian potash," says Owusu. "Farmers here and abroad will need more fertilizer next year and Canadian potash mines can meet the demand."
 
You should also check out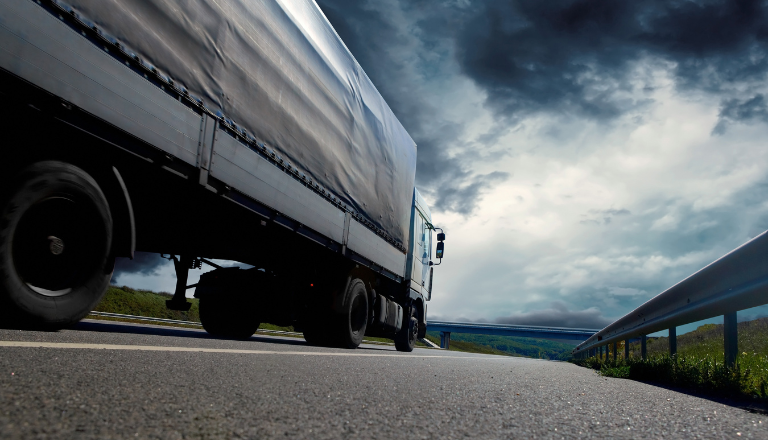 Automotive 
About 90% of our automotive exports go to the United States. Consequently, export opportunities into 2023 will depend on the health of the U.S. economy, plus other factors such as semiconductor shortages and the persistence of the pandemic. 
However, Daniel Benatuil, EDC senior country risk analyst, says, "Consumers can't easily get vehicles because of a lack of supply, and this has produced large pent-up demand. But in the medium term, as supply and demand rebalance to normal historical levels, we can expect to see the vehicle market rebound."
That said, a severe economic slowdown might cause some demand destruction. "Even if there's a downturn," says Benatuil, "the pent-up demand will ensure that production and sales of vehicles will increase. That strongly suggests that the export opportunities for the sector are positive in the medium to long term."
The transition to electric vehicles (EVs) also brings with it great promise. "The industry is taking EVs very seriously because this is where consumer demand is going," says Benatuil. "In the short term, it'll be a challenge to ramp up EV production, but in the medium term, the opportunities will be there."
Want to know more? 
For a full picture of the outlook for these sectors and others, download the Sectors in focus report here.