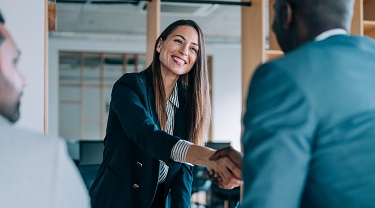 YES, YOU CAN! Go global with Canada's trade experts
Learn about support programs to grow your business
Growing your business can be challenging at the best of times, but faced with today's economic slowdown, soaring interest rates, and record-high inflation, it can be even more daunting.  
Despite these obstacles, many Canadian businesses have opportunities to grow beyond Canada's borders and having a team of experts to help them offers a real competitive advantage. 
Did you know the Government of Canada has a trade ecosystem of experts available to help you save time, learn more about your target markets and identify the capital you need to grow? 
Our solution-oriented departments and Crown corporations can solve export problems and offer new perspectives, so businesses, like yours, can confidently expand and succeed, both at home and abroad. 
Whether you're curious about entering a new country, looking for support in working with foreign governments, or need insurance to manage your risks, there's federal support available.

Not sure where to start? You can contact any of the organizations below and they'll help you take advantage of the Government of Canada's expert knowledge, programs, products and services.
 
You should also check out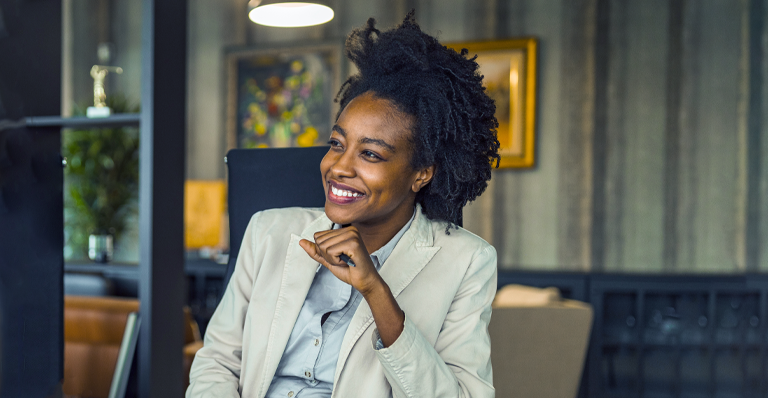 HERE'S HOW WE CAN HELP
The Business Development Bank of Canada (BDC) is the financial institution devoted to Canadian entrepreneurs. We help create and develop strong Canadian businesses through financing, advisory services and capital, with a focus on small- and medium-sized enterprises (SMEs).

Contact BDC if you're a Canadian entrepreneur who needs help with:
Business loans and working capital
Practical solutions and objective advice
Specialized financing, including venture capital, growth and business transition capital and growth equity
The Canadian Commercial Corporation (CCC) is Canada's government-to-government contracting agency. Using our international contracting expertise, we support Canada and Canadian businesses to build successful commercial relationships with governments around the world. We offer commercial advocacy, collaborative project development and international contracting expertise.
Contact CCC if you're a Canadian business who needs help:
Finding bid opportunities with government buyers around the world
Pursuing a sales opportunity with a foreign government buyer
Becoming an approved company we can put forward to foreign government buyers looking for your product or service 
Growing sales to the U.S. Department of Defense, the world biggest government buyer
 
You should also check out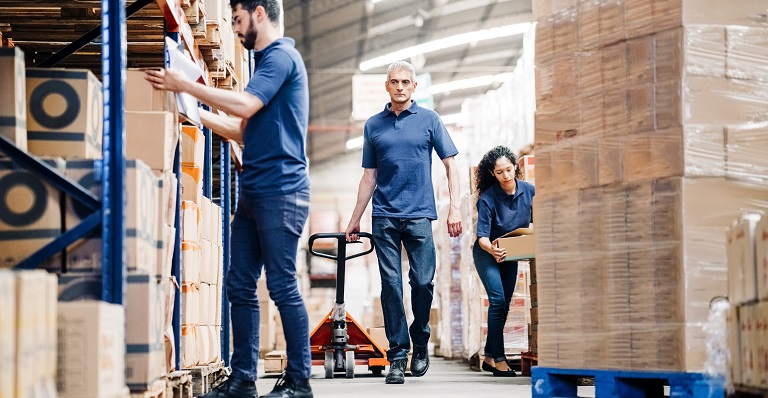 Export Development Canada (EDC) is a Crown corporation dedicated to helping Canadian companies of all sizes succeed on the world stage. We equip them with the tools they need— trade knowledge, financial solutions, equity, insurance, and connections—to grow their business with confidence. This in turn, creates jobs and increases prosperity at home.
Contact EDC if you're a Canadian business owner who needs help:
Managing risk and accessing insurance that lowers the risk of doing business abroad
Securing financing and growing working capital to support your international growth plans
Sourcing expert advice and making global connections 
Innovation, Science and Economic Development Canada (ISED) works with Canadians in all areas of the economy across the country to improve conditions for investment, enhance Canada's innovation performance, increase Canada's share of global trade and build a fair, efficient and competitive marketplace. 
Contact ISED if you're a Canadian:
Looking to start, grow or scale your business
Seeking resources to help manage your business during COVID-19
Wanting to protect your intellectual property, trademarks and copyright
Invest in Canada (IIC) is Canada's global investment attraction and promotion agency. In facilitating investment that enables global companies to expand and grow their business in Canada, Invest in Canada is the foreign investor's primary point of contact. Our customized services help global companies unlock investment opportunities in Canada. 
Contact IIC if you're:
A global company looking to invest in Canada
 
You should also check out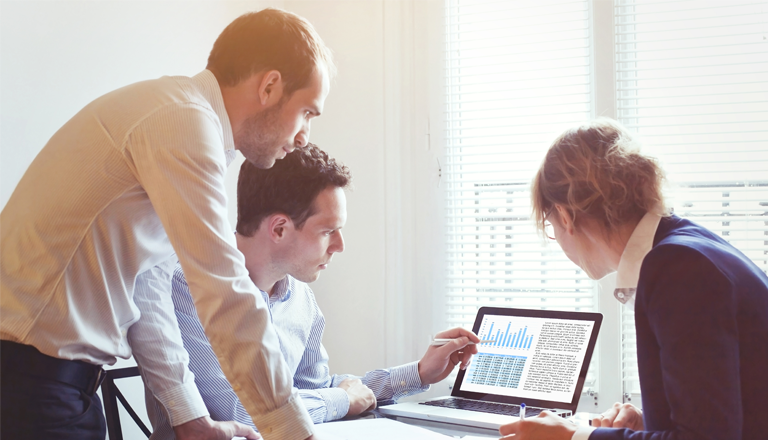 National Research Council of Canada Industrial Research Assistance Program (NRC IRAP) provides advice, connections and funding to help Canadian small- and medium-sized enterprises increase their innovation capacity and take ideas to market.
Contact NRC IRAP if you: 
Are an incorporated, profit-oriented small or medium-sized business in Canada
Have 500 or fewer full-time equivalent employees
Plan to pursue growth and profit by developing and commercializing innovative, technology-driven new or improved products, services or processes in Canada
The Trade Commissioner Service (TCS) helps Canadian businesses grow with confidence by connecting them with our funding and support programs, international opportunities and our network of trade commissioners in more than 160 cities worldwide.
Contact the TCS if your Canadian business needs help:
Accessing financial support for doing international business
Taking part in trade missions, business delegations or events to connect with the right people and expand globally 
Getting information and advice from our on-the-ground experts to help you do business in international markets
CONTACT US TODAY TO ACCESS SUPPORT
Still not sure where to start? The Government of Canada's Business Benefits Finder brings together federal, provincial and territorial government support information into one place. Simply answer a few questions about your business and see what the government can do to help you grow, and expand globally. 
And of course, we're here to help. Reach out to any of these organizations to unlock support that will help you take on the world.