Known for its business-friendly policies and diversified economy, Colombia is a market of interest for Canadian exporters. It's also a country where Canada is a recognized investor and supplier of goods and services. Like other nations, the Colombian government has implemented countrywide quarantines to stop COVID-19 from spreading. But President Iván Duque admits there are downsides to extending these precautionary lockdowns.
 "Indefinitely prolonged quarantines bring enormous social costs, as well as costs to the development for our country," Duque told a newspaper in Bogota. He proposes "intelligent isolation" to safeguard Colombia's 45 million people from the pandemic.
Which sectors in your region are hardest hit by the pandemic?
The economy, in general, has been hit by the pandemic and the oil price crisis, but sectors such as commerce/retail, tourism, transportation and the extractive sector (oil and mining) have been affected more significantly and may take longer to recover. Small- to medium-size enterprises (SMEs) are requiring more support, specifically accessing liquidity for their working capital needs.
What are some of the biggest challenges facing Canadian companies doing business in your region, and what is your advice for managing them?
Colombia is currently under an obligatory quarantine until May 11, although key sectors such as construction and industrial will be allowed to get back to business earlier, as a way to re-activate the labour force. 
Still, it's difficult to predict when the country will fully reopen and be back to business as usual. It's important for Canadian companies to stay close to the market and keep updated on how these measures evolve. 
Due to the crisis, most local companies have adjusted their budgets and reduced their capital expenditure plans, which decrease the projects or procurement needs where Canadian companies could provide goods or services. EDC market representatives and the Trade Commissioner Service (TCS) are always good sources of market intelligence. We gladly provide information on how matters evolve and/or inquire which projects are still being developed. 
Due to the plunging oil prices and the COVID-19 pandemic, the Colombian peso has had a 20% devaluation compared to the American dollar, which has a direct impact on local company's ability to procure in hard currencies. For this, Canadian companies should consider partnering with local companies and representatives who sell locally and have experience in the local market. 
Finally, we see potential non-payment risks for Canadian exporters due to the reduced demand during the lockdown. This may trigger the need for insurance.
You should also check out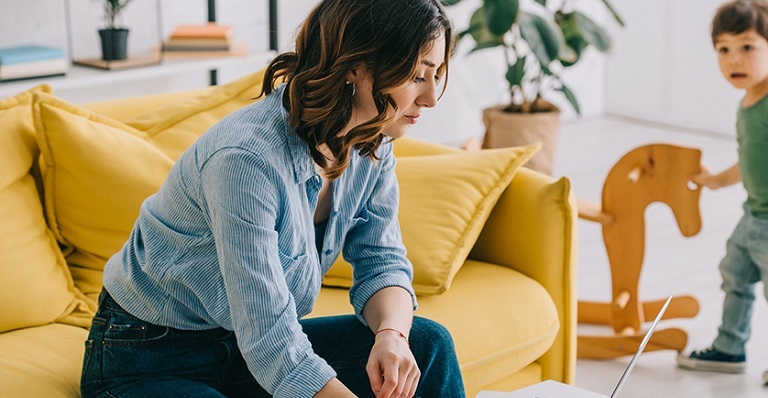 What is the general feeling in your business community?
Right now, there's a lot of uncertainty in the market and this generates volatility and difficulty to make longer term decisions. The country has been in an obligatory lockdown since March and this is having a direct impact on the economy. Most SMEs are turning to the government and the financial sector for liquidity and support to manage existing liabilities. One of the biggest concerns is related to the informal economy and how this lockdown will impact their day-to-day income, since this can lead to social unrest. The government is currently evaluating alternatives to enter an "intelligent lockdown" and reactivate the economy sector by sector, without jeopardizing public health.  
How is EDC helping in market?
We're supporting Canadian companies with market intelligence and information that can give some clarity on what is happening in Colombia and in specific sectors. For Canadian companies in market, we can connect them with their EDC account managers as needed, plus we've also been raising awareness on the Business Credit Availability Program (BCAP) in Canada and the new EDC BCAP Guarantee. Finally, we are having continuous conversations with local partners and Colombian Connection Financing customers, understanding their current situation and preparing the field for when things go back to normal, so we can continue our trade creation and export promotion activities.