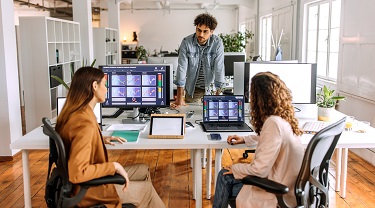 Tech startups: How to build your global expansion plan
One of the biggest challenges facing tech startups in selling internationally, is, well, actually recognizing that they are—or will soon be—selling internationally.
That may seem obvious, but many small technology companies don't recognize themselves as exporters because, rather than shipping physical goods across a border, they're often dealing in intangible assets.
In tech, there's no limitation on where your customers live. Your first sale could be to the United States, India, or Colombia, so making a strategic plan for that reality is imperative. Truth is  startups have to set their sights on going global from Day 1.
Why? Because innovative tech startups are made for selling internationally. The key to being successful is to scale up quickly, and the only way you can achieve that kind of growth is by tapping into new global markets. If you compare Canada's relatively small population of 39.4 million to the world's eight billion, it's easy to see how there may be more opportunities for growth and expansion beyond our borders. 
 
You should also check out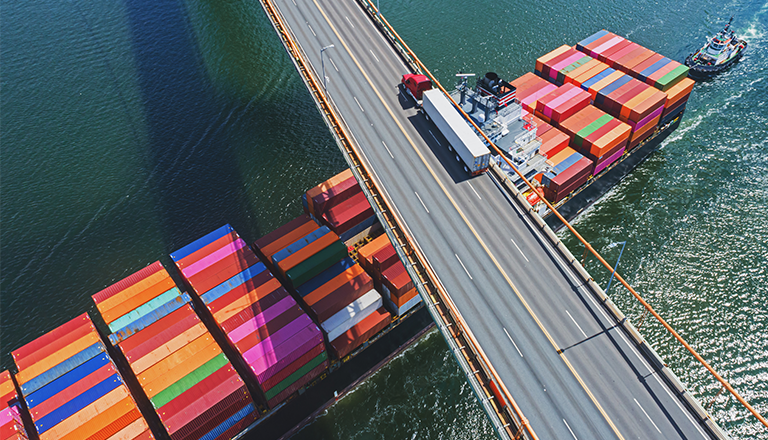 And that's a good thing because it's a proven fact that Canadian companies that sell products or services globally are predominately more profitable, productive, innovative, competitive, resilient, and sustainable than businesses that don't.
Canadian startups need to step up
According to Innovation, Science and Economic Development Canada (ISED), as of December 2021, there were 1.21 million employer businesses in Canada. Of these:
1.19 million (97.9%) were small businesses;
22,700 (1.9%) were medium-sized businesses; and
2,868 (0.2%) were large businesses.
Given that the vast majority of businesses in Canada are small, the greatest opportunity for them to scale and grow to medium-sized companies is to build, plan, and prepare for international opportunities from early inception. This will ensure that they're more agile, competitive, innovative and gain greater market share faster.
The risk is real, but so are the solutions
For small- and medium-sized enterprises (SMEs)— especially tech startups—it can be daunting to take on so many roles and responsibilities. From research to trying to obtain financing, every team member must wear multiple hats to help the business grow and succeed.
It's not surprising then that Canada's SMEs are hesitating to dive into the global market. Compared to larger businesses, they not only have fewer resources to learn about international markets and regulatory compliance, but they also face greater challenges for growth. This is especially true for companies seeking financing as they're generally small, have no long-term financial statements, and no physical assets or inventory.
Canadian startups also grapple with trade inexperience, a management talent gap, and a risk-averse culture towards entrepreneurs.
 
You should also check out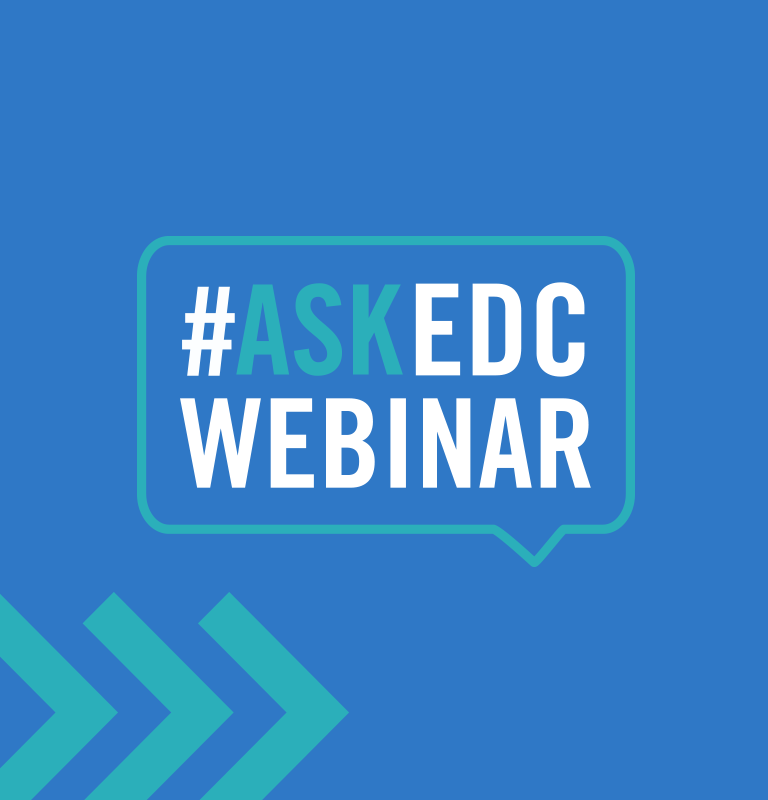 In my network, I'm sometimes asked how serious the risks really are, especially if you're not shipping physical goods. Not only are the risks real for even technology companies, but in our shifting political and economic world climate, they're changing all the time. Take for instance soaring interest rates we've witnessed over the past year, which have made raising the next round of funding for expansion for small tech companies that much more difficult.
And let's not forget regulatory pressures, like the beneficial ownership requirements that came into force in June 2021, making it mandatory to identify the individual(s) who directly or indirectly owns or controls 25% or more of the business.
Regulatory trends for global businesses are increasingly emphasizing the need for enhanced corporate transparency. While this requirement is shared by most countries, each have different reporting requirements, rules and implementation thresholds. Understanding the rules of your target markets is critical for complying with local regulations and safeguarding yourself against penalties and reputational damage.
Other risks to consider:
A market's political and regulatory environments
The local economy
Legal and tax compliance
Labour laws in different markets
Protecting your intellectual property (IP) (while not inadvertently infringing on others' IP);
Avoiding corruption
EnvironmentAL, social and governance (ESG) practices
Legitimacy of customers or partners on making payments
Inadequate cash flow 
 
You should also check out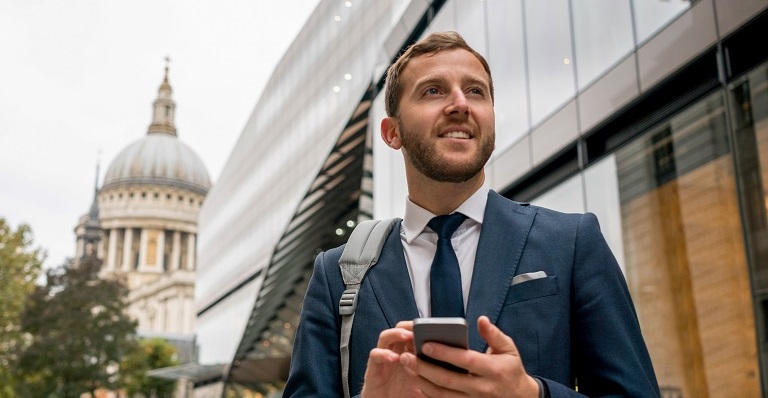 Top tips to build your global expansion strategy
The great news is that whatever Canadian startups lack, they make up for with a vibrant, technological entrepreneurial spirit. As reported in the 2021 Global Entrepreneurship Monitor national report,  Canada has the highest level of "intention to start a business" amongst G7 economies. We've also maintained our "leading position amongst innovation-led economies for its total early-stage entrepreneurial activity (TEA)."
Through Export Development Canada's (EDC) partnership with MaRS Discovery District, tech startups have access to a wealth of resources and practical solutions to help Canadian tech startups build an international expansion strategy, including:
Access to Canada's national network of incubators and accelerators, like MaRS Discovery District.
A library of digital resources including the

International Growth Collection

, which is a tailored and dedicated suite of expert advice, information and tools, to help Canadian companies to learn about trade.

Research reports: Best-in-class reports from respected databases to answer your questions and help you research markets of interest.
Country and trade guides: In-depth reports on different countries and opportunities, including an international expansion playbook.
Accelerating global expansion course: Free on-demand course for Canadian companies that want to build a robust global expansion plan, featuring a variety of trade topics that can guide you from the earliest stages of your development.
Events and webinars: Explore trending topics packed with useful, practical insights. 
We know that your company requires the right resources and support to commercialize, grow and succeed internationally, especially in today's challenging economic climate.
Through our strategic partnership with MaRS, we've combined MaRS' market-ready capabilities with EDC's export expertise, so that technology companies, like yours, have the resources and support to be able to innovate, expand globally, and continue to have a positive impact on our economy and the world.
Carley Mortimer is an advisor on EDC's Knowledge Business team. She manages our strategic partnership with MaRS, which supports Canadian tech companies throughout their international growth journey.