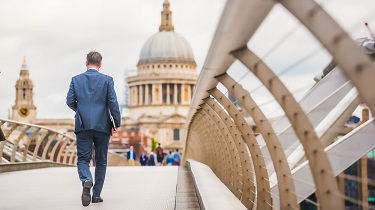 Benefits of Canada's free trade agreements
Canada's history as a trading nation dates back to the 1600s, when beaver pelts, fish and lumber were sold to European buyers. But all 15 of Canada's current free trade agreements (FTAs) were only put in place in the last 25 years.
In this first article of a three-part series, we take a closer look at how FTAs can help Canadians grow their business internationally and why they're vital to Canada's economic recovery from the global pandemic and our future prosperity.
We talk to trade experts about the importance of leveraging FTAs to enter some of the world's largest markets, the key benefits they provide for Canada's exporters and resources to help get you started.
So, what are free trade agreement anyways?
Countries do better and grow faster when they're open to trade, and business flows freely across borders. Trade agreements clearly outline the rules that'll govern trade between nations and either remove or reduce tariffs on goods and services manufactured in one country and sold in another.
Used to strengthen bilateral trade relations and boost the economies of partner countries, FTAs also help promote and protect foreign investment, improve diplomatic relations and create a level playing field for Canadian companies to compete in global markets.
Agreements can be between two or three countries, like the Canada-United States-Mexico Agreement (CUSMA), or multiple nations such as the Comprehensive and Progressive Agreement for Trans-Pacific Partnership (CPTPP), involving Canada and 10 other countries, including Japan, Australia, Peru and New Zealand.
"Imagine trying to grow a business in a country where the rules and regulations, and taxes weren't clear. FTAs help clarify the rules upfront—the rules of trade have been agreed to in advance—allowing Canadian businesses to plan their expansion with more certainty," says Mairead Lavery, president and CEO of Export Development Canada (EDC).
"Exporting is a significant strategy for growth and FTAs provide preferential access for Canadian companies to more than 50 countries and 1.5 billion consumers," Lavery says.
You should also check out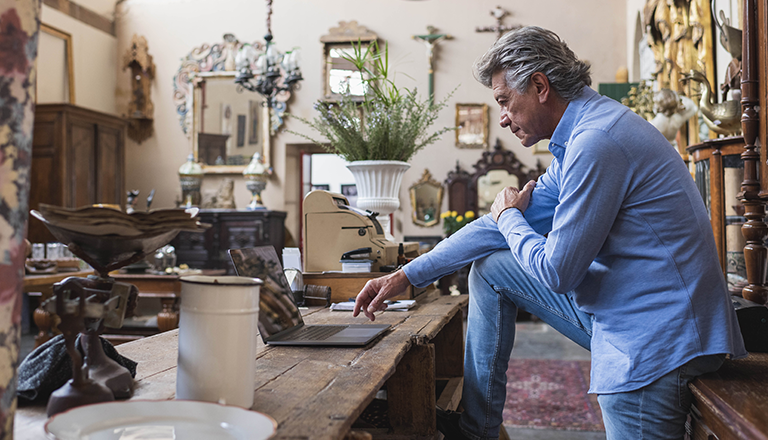 More about the benefits
When it comes to free trade agreements, reduced duties are definitely a key benefit, but gaining preferential access to markets around the world is a major win.
"FTAs make it easier for Canadian exporters to sell to consumers in other countries, including foreign governments. They also include preferential rules that can simplify how they set up their operations outside of Canada," says Dina Santos, Canada's consul general and senior trade commissioner in Boston.
"FTAs take some of the guesswork out of exporting by offering Canadian businesses better predictability, protection and transparency in foreign markets," Santos says, adding, they "can reduce border-crossing delays to member countries, which gets Canadian exporters' products to market more quickly."
And if that's not enough, trade agreements also help reduce the red tape of cross-border trade, increase predictability in regulatory requirements, and foster commitments to broader goals such as addressing environmental issues and protecting human rights. 
"An FTA is obviously important for tariff reduction, which makes the Canadian exports more competitive, but it also provides predictability and transparency around some of the risks that the exporter may encounter such as potential litigation, classification and rules of origin," says Nathan Nelson, EDC's director of international strategy and innovation, who has worked for more than 17 years in global business.  
"Essentially, it reduces the risk of the unknown and possibly game-changing factors that could make or break a long-term decision on which country they should choose," Nelson says.
You should also check out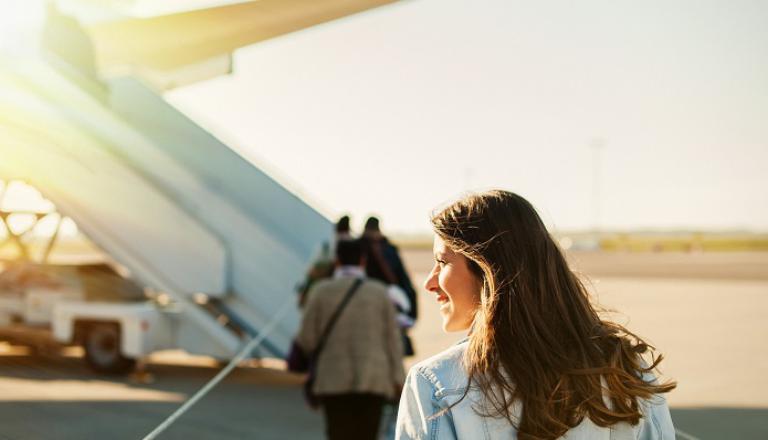 Key to economic recovery
According to the Government of Canada's 2022 State of Trade report, free trade agreements are vital tools in Canada's post-pandemic economic recovery.
"FTAs support economic growth, open doors internationally, and facilitate the development of diversified and resilient supply chains," says Mary Ng, Canada's minister of International Trade, Export Promotion, Small Business and Economic Development.
"They have helped to keep markets open to allow access to food and medical supplies amid the unprecedented challenges of the past two years."
Ng admits our economic woes aren't over yet, but she's confident Canada's trade agreements will be instrumental to our growth and prosperity.
"Looking ahead, Canadian companies will continue to face headwinds. Russia's invasion of Ukraine injected fresh uncertainty, exacerbating already high inflation and putting additional pressure on supply chains. An important tool to support Canada's economic recovery is its vast network of free trade agreements (FTAs) that covers 61% of the world's gross domestic product (GDP)."
You should also check out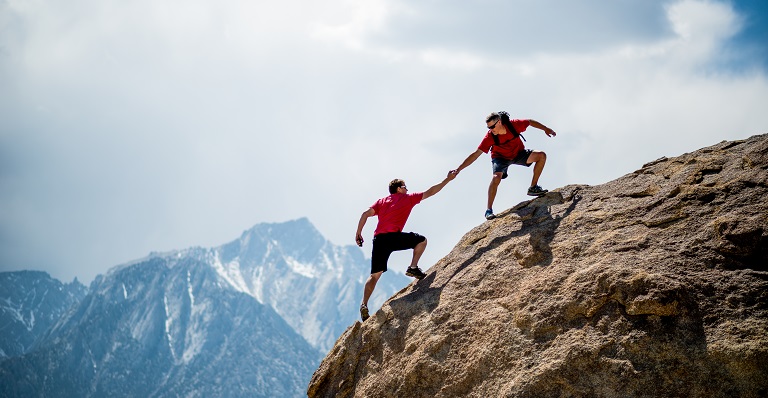 Global Economic Outlook—Summer 2023
With rising interest rates and a slowing global economy, Canadian companies are facing new potential risks. EDC's Global Economic Outlook provides insights, including overviews of key countries, to help you make better business decisions.
Dina Santos offers 3 tips for leveraging FTAs to grow internationally
1. Be informed. The Canadian Trade Commissioner Service (TCS) offers up-to-date information about tariff rates, economic sanctions, export and import controls, and more. With offices in more than 160 cities worldwide, the TCS can help you find new opportunities to expand your global footprint.
Read about how to use three of Canada's free trade agreements to your advantage, what you need to consider when expanding your business in North America, including funding, market research and useful contacts:
2. Take advantage of tools and guides.  
Canada Tariff Finder: Quickly get tariff information for specific products and countries where Canada has a free trade agreement. This tool is intuitive; it searches for tariff rates even without the harmonized system (HS) classification code.
Step-by-step Guide to Exporting: This guide from Global Affairs Canada helps businesses become export-ready and well-positioned for commercial success abroad. Learn the essential principles of exporting whether you're a novice, intermediate or advanced exporter.
Trade facilitation, compliance and incentives:The Canada Border Service Agency (CBSA) highlights the key elements of exporting.
3.  Get familiarized with the key chapters of free trade agreements. Access a wealth of information on some of Canada's FTAs through their chapter summaries:
For expert answers to some of the most frequently asked questions about Canada's free trade agreements, visit EDC's Export Help Hub.